Mom: ' well you need to call them and ask.'
Me: I dont think you understand how much i cannot do that.
D'you wanna like, stop judging every little thing I do?
Can't seem to do anything right.
Reblog if you've ever ruined your sleep schedule...
Well thanks for letting me know.
Christ, I'm /really/ bad at this whole "not being...
I'm amazed I even have friends, considering how shit I am socially.
I'm a fuckup. I always have been. I'm shit at everything. Even coding, my one labour of love, I'm bad at. I'm not committed, things never get finished. I just give up. I'm lazy. I'm socially anxious. I struggle to make friends and I struggle even more to keep the few that I have. I go places I shouldn't. I do things I shouldn't. I'm fucking...
Fucking sick of feeling like this
WHY CAN'T I HOLD ALL THESE FEELS
I want both of us to be happy. But that doesn't mean we have to be together.
Well..
..after about an hour of pruning, I think my tumblr is finally clear of the stuff I don't want there. Now to sleep.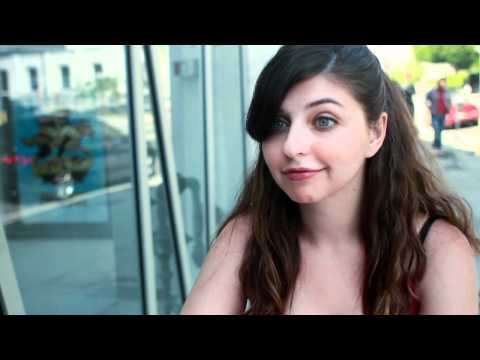 GOD DAMNIT MOFFAT WHY CAN'T I HOLD ALL THESE FEELS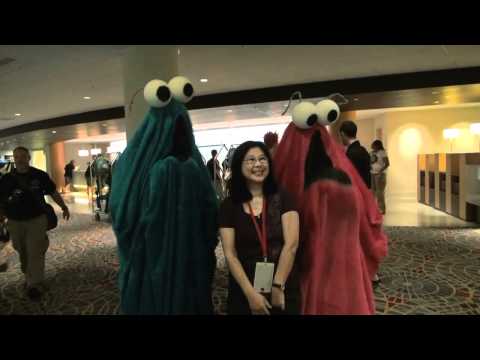 mmmerry: so today in ict we were making home page buttons  and the teacher said 'make it more professional' so
Don't tickle girls. Nails are sharp.
The Word of Notch: Gender in Minecraft →
notch: [Keep in mind I am no longer the lead developer on Minecraft, Jens is. This post is about what I thought about back when I was making it] If it wasn't for the fact that the default Minecraft character is referred to as "Minecraft Guy" and that I once jokingly answered "Steve?" when asked what…
sirtennant: Other than the TARDIS noise, they're being awfully quiet about Doctor Who. TOO QUIET. From what I've heard, a section involving Corrie, Python, and Who was cut for time. Here's holding out hope for the closing ceremony….